Reliable roofing company covering Greater Manchester and beyond
Denton Roofing Services
We cover all types of roofing work and have extensive experience in all areas. Denton Roofing regularly work in France which gives us an experience of working on different types of roofs with varying age. All our surveys are free of obligation and our quotations are fixed.
New Roofing
Denton roofing can install new roofing for all domestic commercial projects. We can work with the customer or contractor to fulfill your new roofing needs. We specialise in slate roofing, we are also professional fitters of all types of flat roofs.
Roofing Repairs
Denton roofing are highly skilled in roofing repairs. From leaks on chimneys to damage to valley's and slate slip repairs to finding leaks from old or damaged roofing.
Guttering
We can repair all guttering including fascia's, soffit's and downpipes. We can also make full replacement of your guttering, fascia's, soffits and downpipes.
Chimney's
We can repoint, remove or replace flashings and cap off chimneys when they are no longer in use. We have worked on all types of chimneys for commercial and domestic customers.
We always provide you with a written quotation before you agree to any work being done, so you can decide for yourself whether you would like to choose Denton Roofing.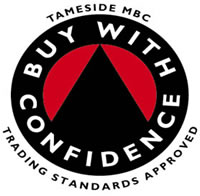 We are a member of trading standards and are Which! approved.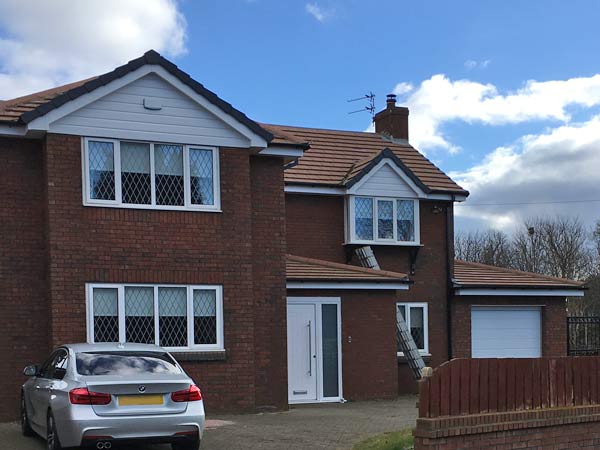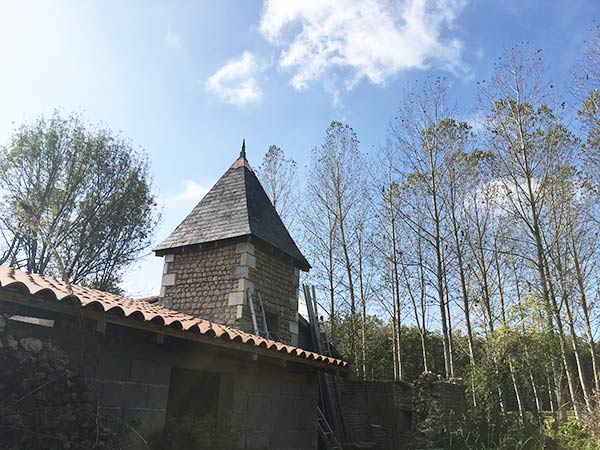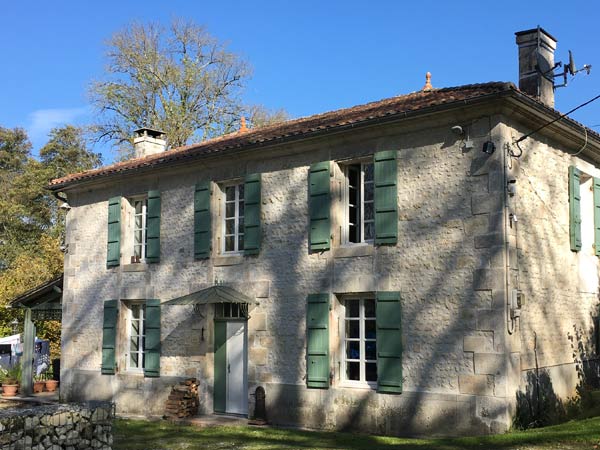 "I just wanted to say that Martin came yesterday and did the job as promised. He gave me a price before he started which was good and well worth the money. He's a lovely bloke and I will definitely use him again."
Jane Ireland
For a user friendly fast and efficient response
Call Denton Roofing on 0797 4776 635
Or fill out the form below